SOUTHERN CALIFORNIA CHAPTER OF THE NATIONAL ORGANIZATION OF BLACK LAW ENFORCEMENT EXECUTIVES
Since 1976, The National Organization of Black Law Enforcement Executives (NOBLE) has served as the conscience of law enforcement by being committed to justice by action.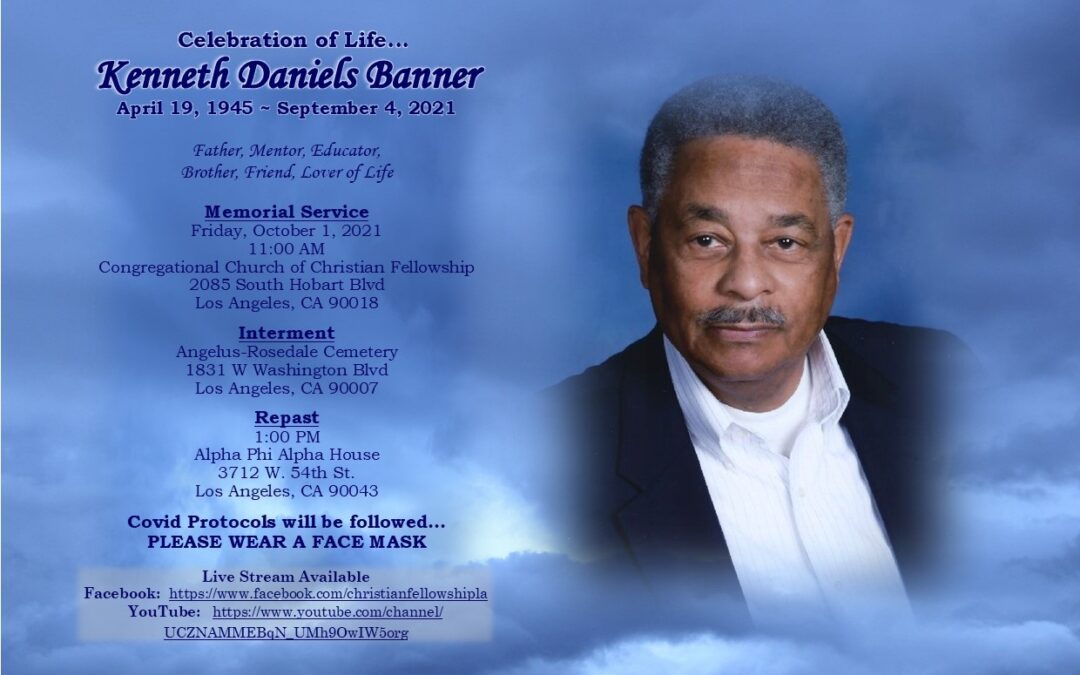 Kenneth Daniels Banner Celebration of Life October 1, 2021, 11 AM Live Stream will be available via; Facebook: https://www.facebook.com/christianfellowshipla&YouTube: https://www.youtube.com/channel/UCZNAMMEBqN_UMh9OwIW5org
read more
No Results Found
The page you requested could not be found. Try refining your search, or use the navigation above to locate the post.