SOUTHERN CALIFORNIA CHAPTER OF THE NATIONAL ORGANIZATION OF BLACK LAW ENFORCEMENT EXECUTIVES
Since 1976, The National Organization of Black Law Enforcement Executives (NOBLE) has served as the conscience of law enforcement by being committed to justice by action.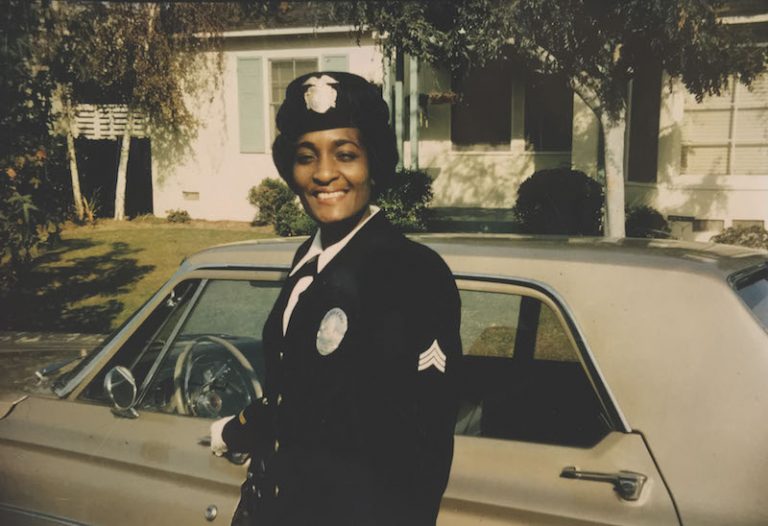 Good Morning NOBLE Family,    It is with great sadness that I inform you that our beloved Matriarch of the Southern California Chapter of NOBLE and NOBLE National Charter Member Roberta "Mom" Reddick passed away this morning.  I received the call from the family.  ...
read more
No Results Found
The page you requested could not be found. Try refining your search, or use the navigation above to locate the post.